---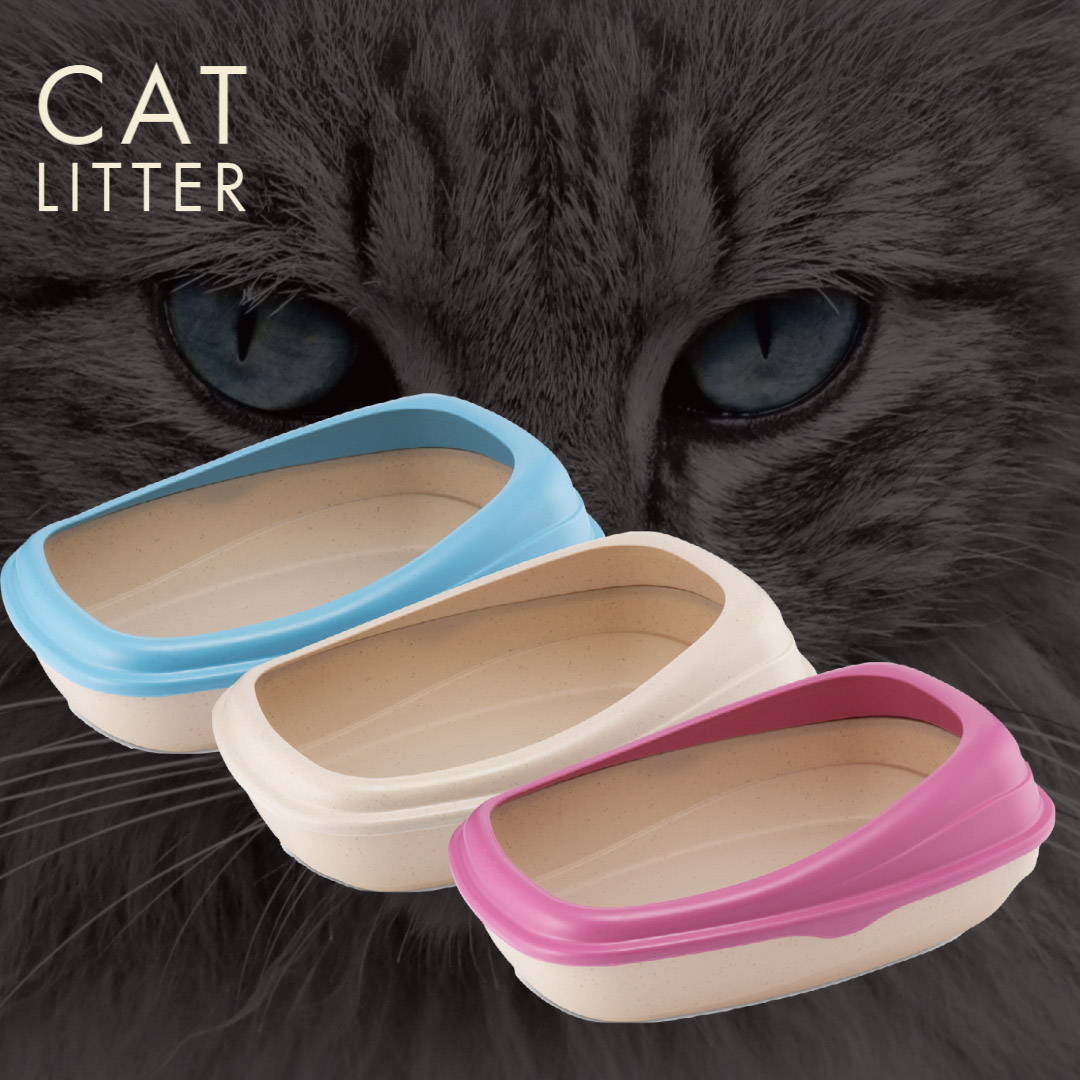 Eco-friendly, bamboo Cat Litter trays. Available in 3 colors
---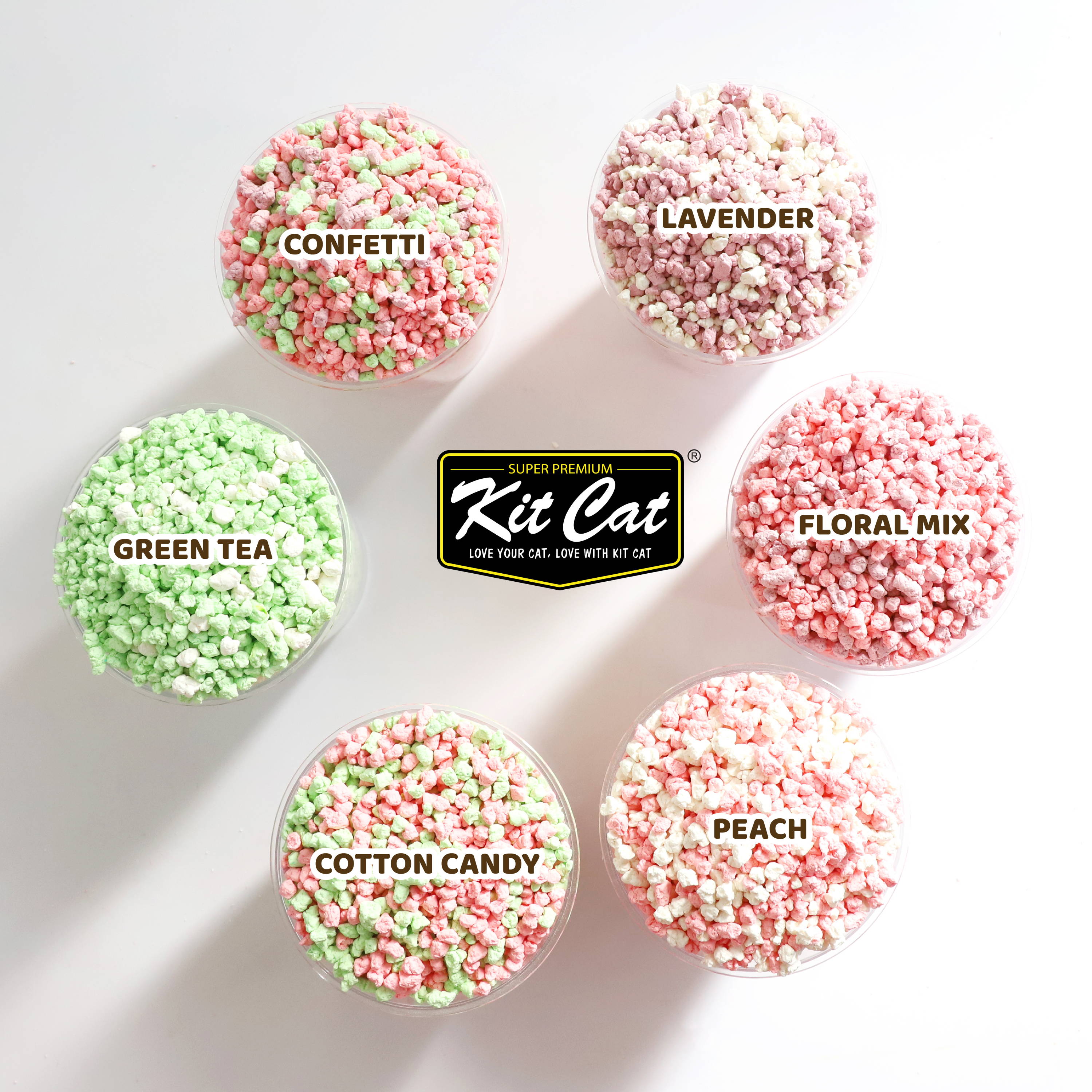 100% eco-friendly cat litter. Light fragrance, easy clump
---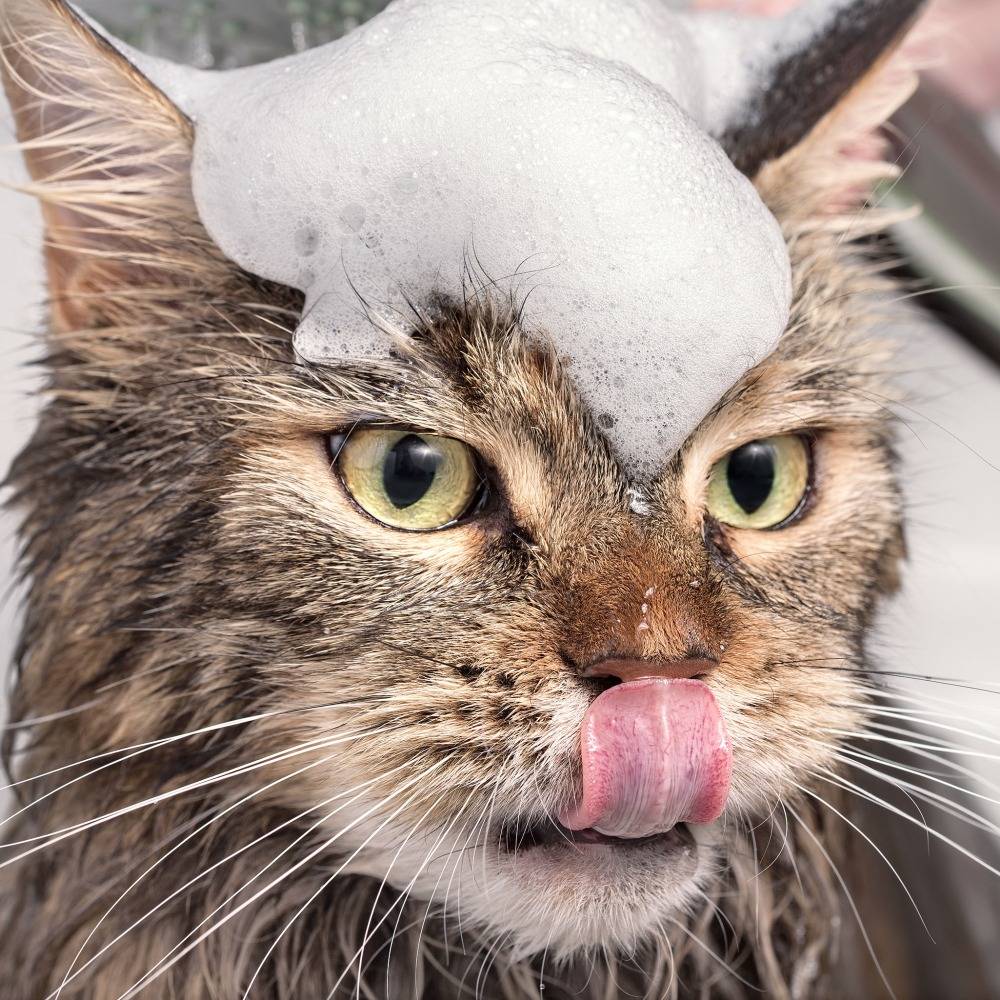 Cat shampoos, deodorizers, balms for Cats & kittens
---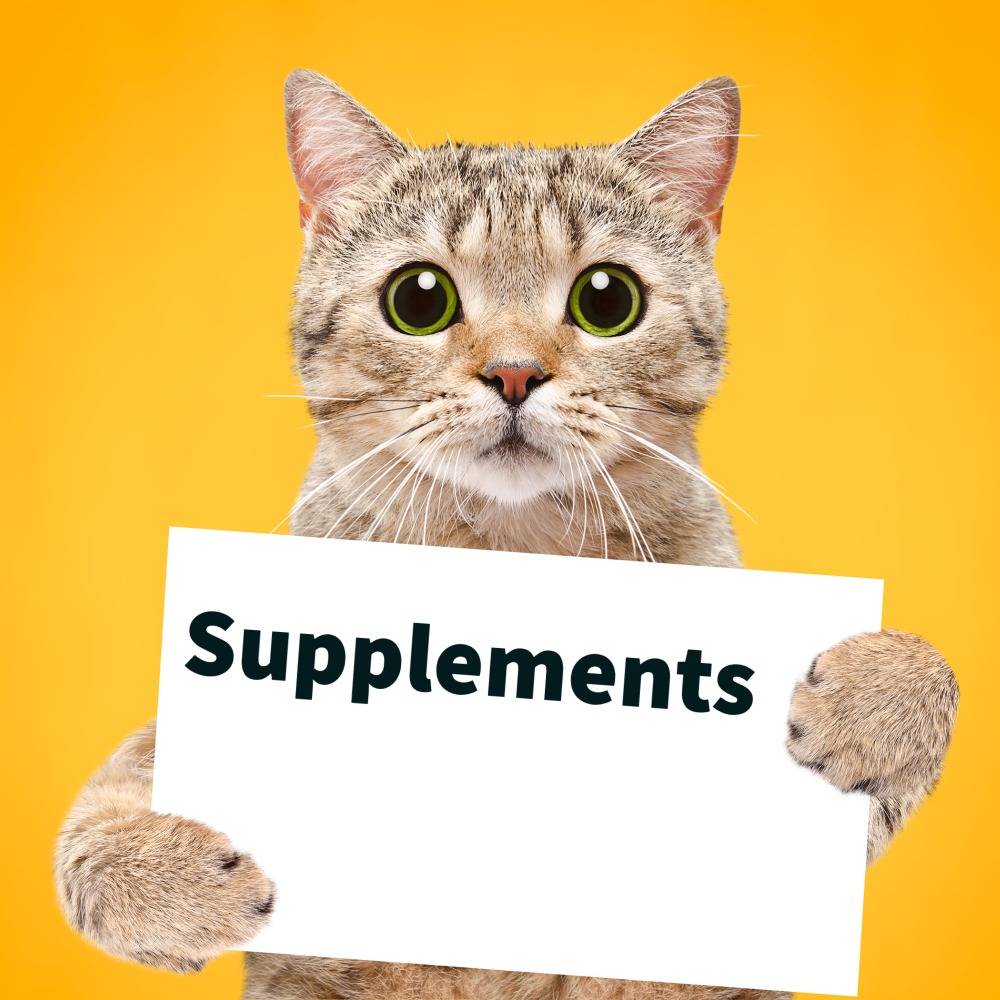 Range of supplements for your Cat or Kitten
---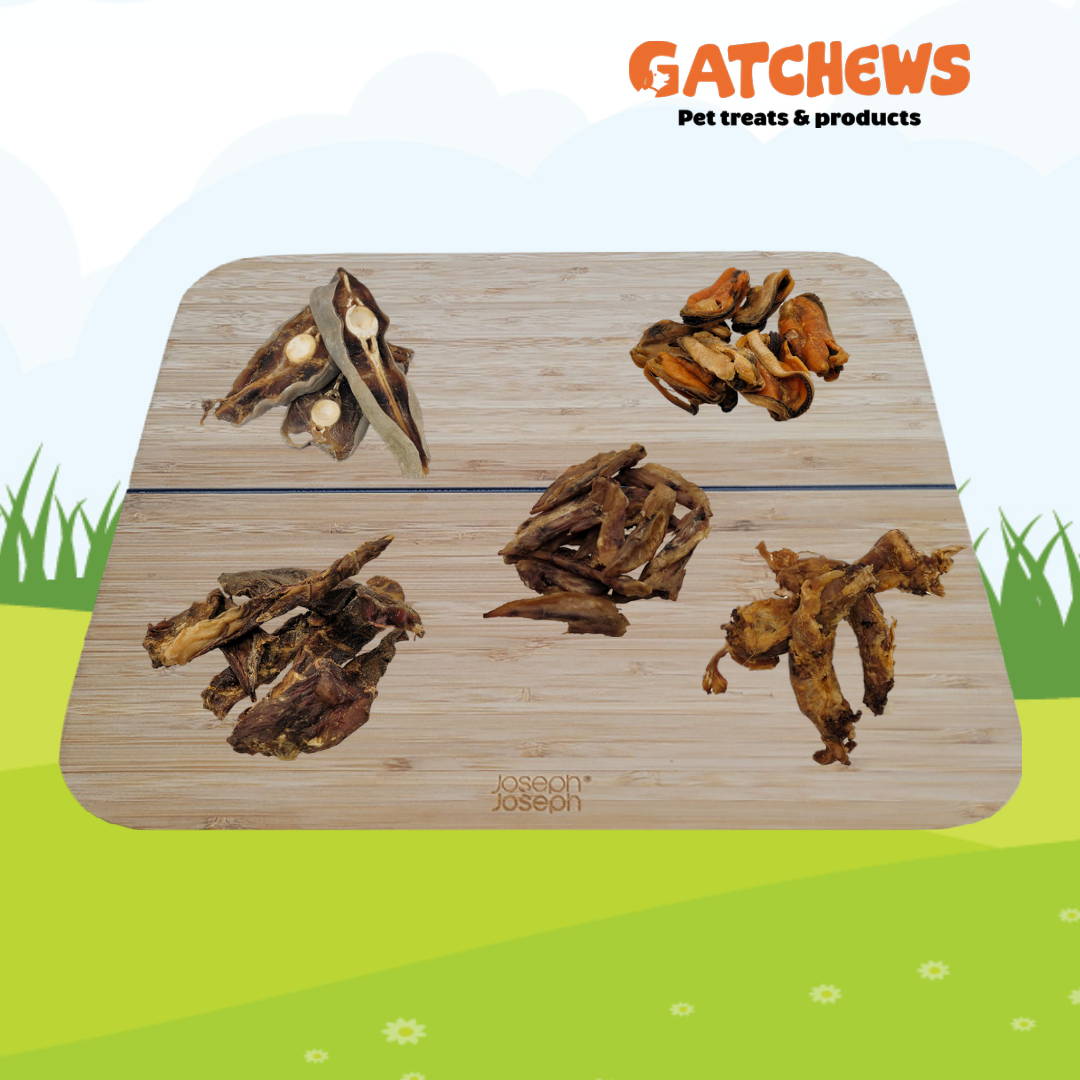 Single Ingredient, healthy, Preservative free treats & chews
---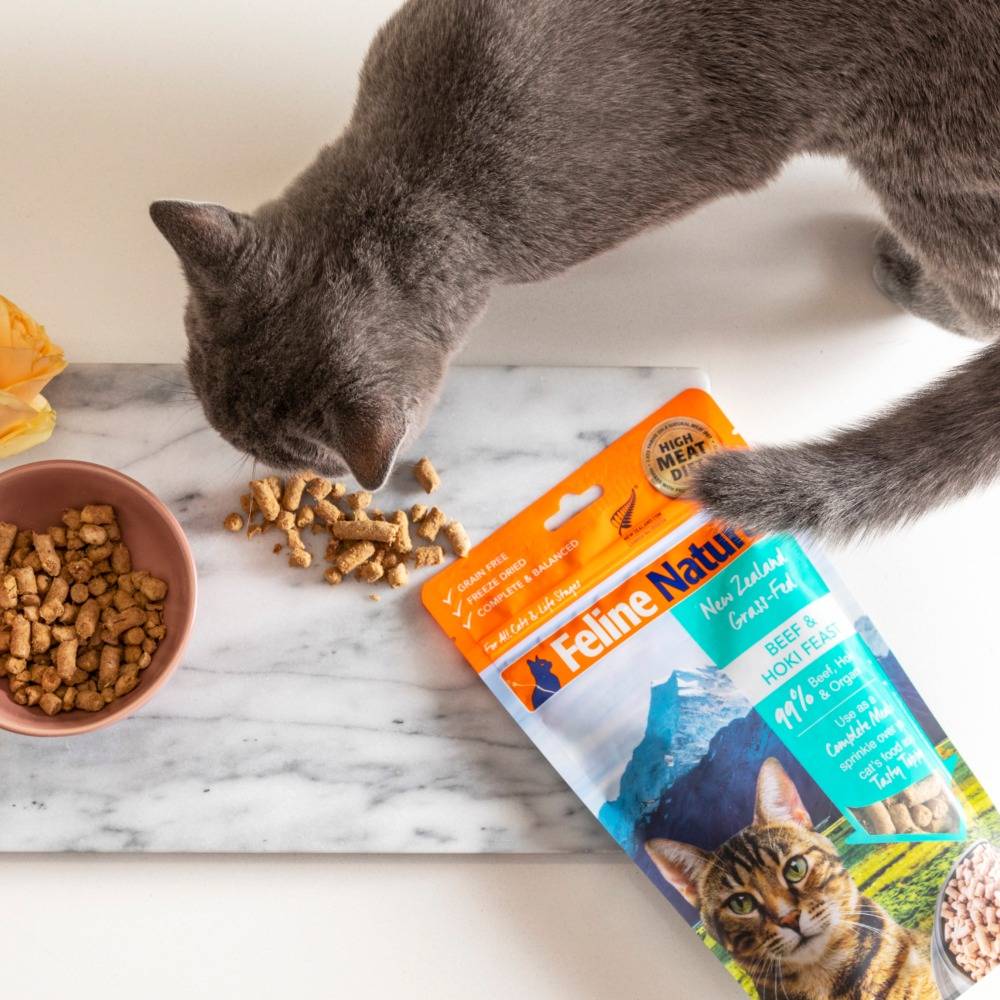 Healthy New Zealnad Cat food
---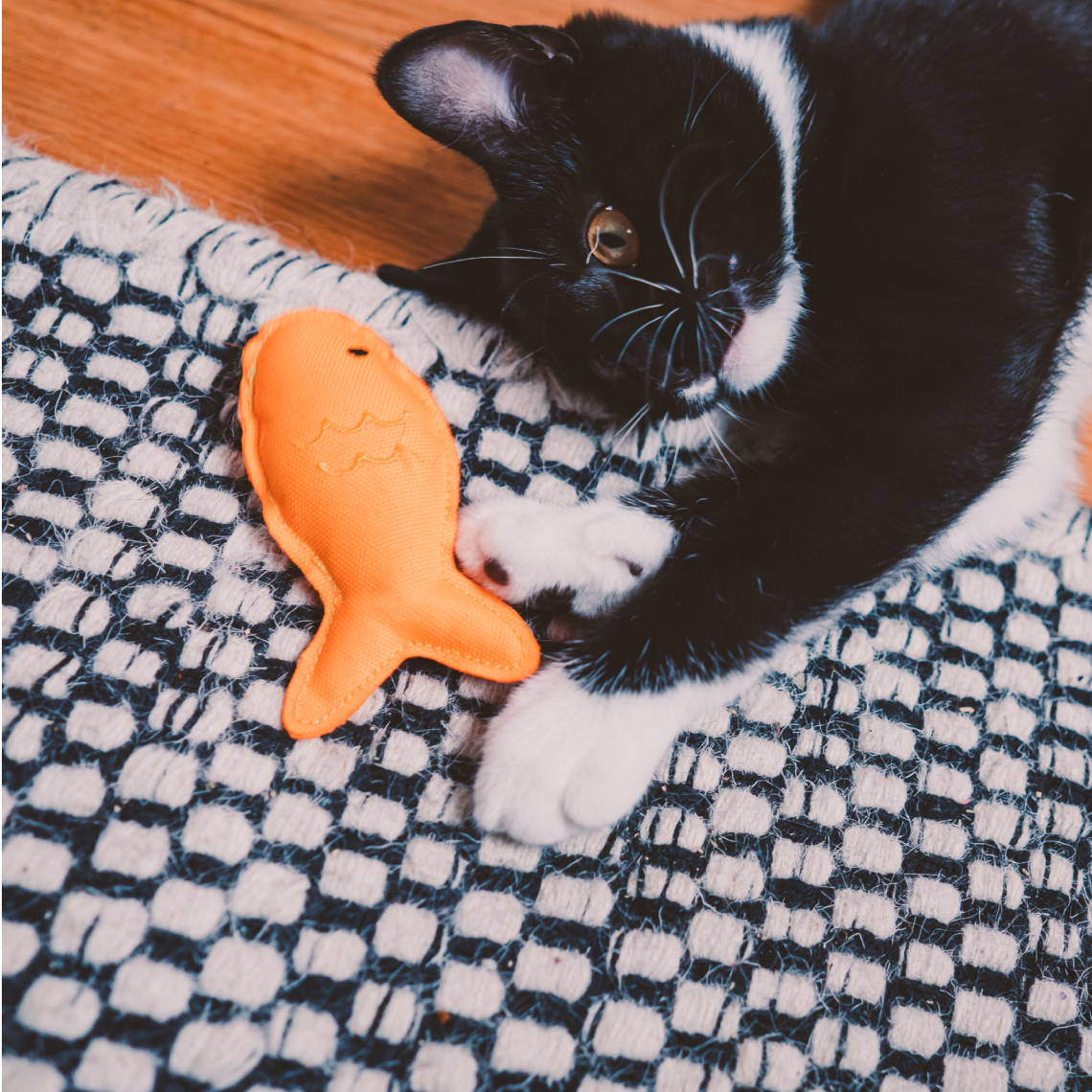 Cat toys including Cat Nip
---
---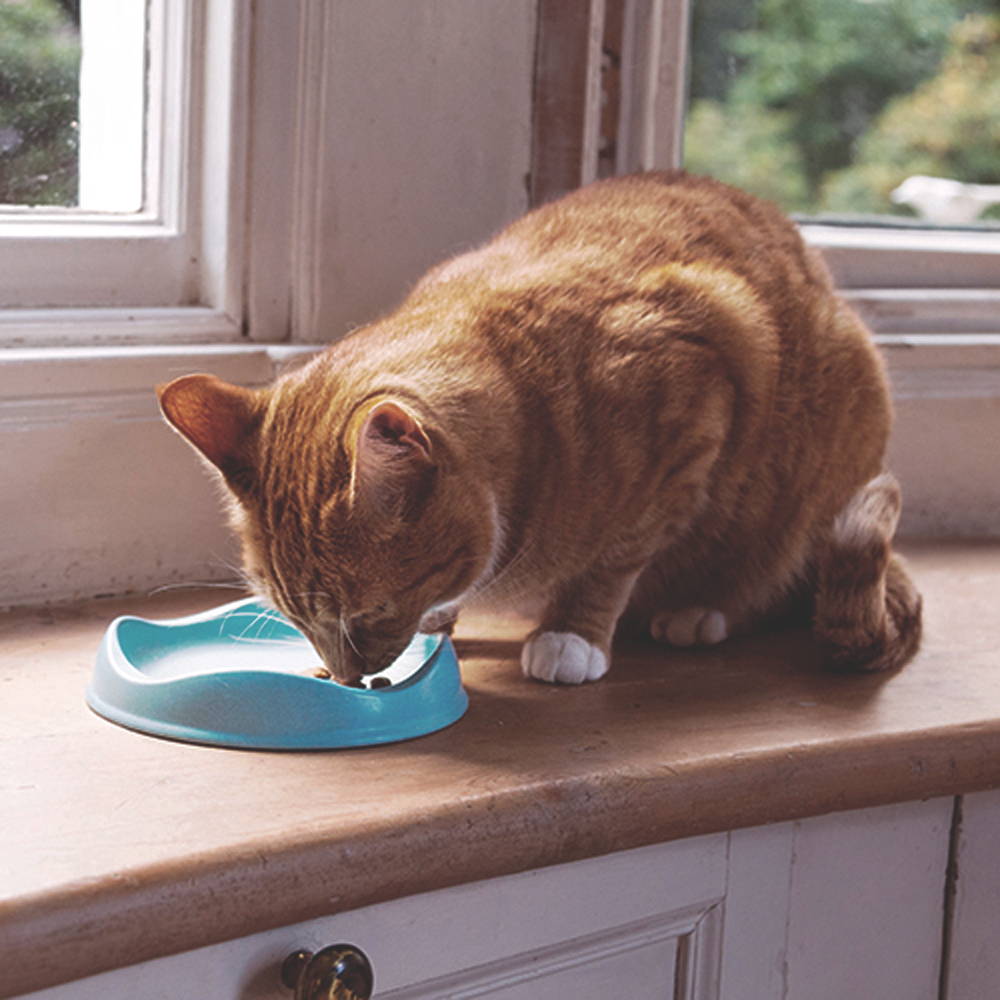 Cat bowls for food or water
---
---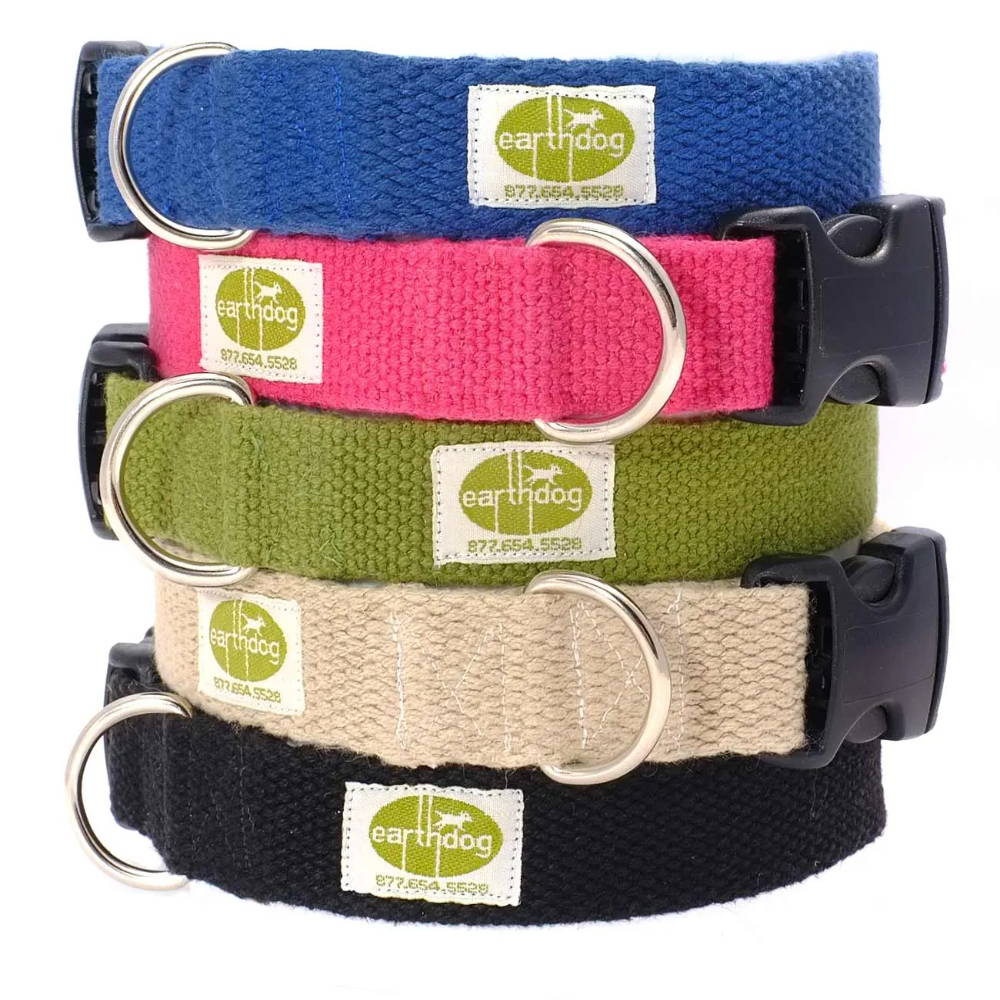 Small cat collars from Hemp or Leather
---
---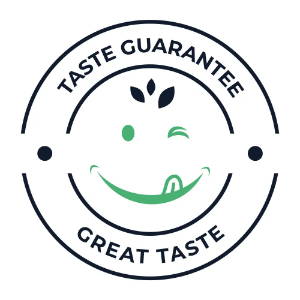 Every Cat is different
We want to make you 100% comfortable in buying our food & treats. If your dog doesn't enjoy our delicious chews, treats or food, simply contact us within 30 days from receiving your order and let us know.
We will gladly refund or exchange the product for you.
Go ahead and try our eco-friendly, healthy range of food, treats & chews risk free.
---