---
---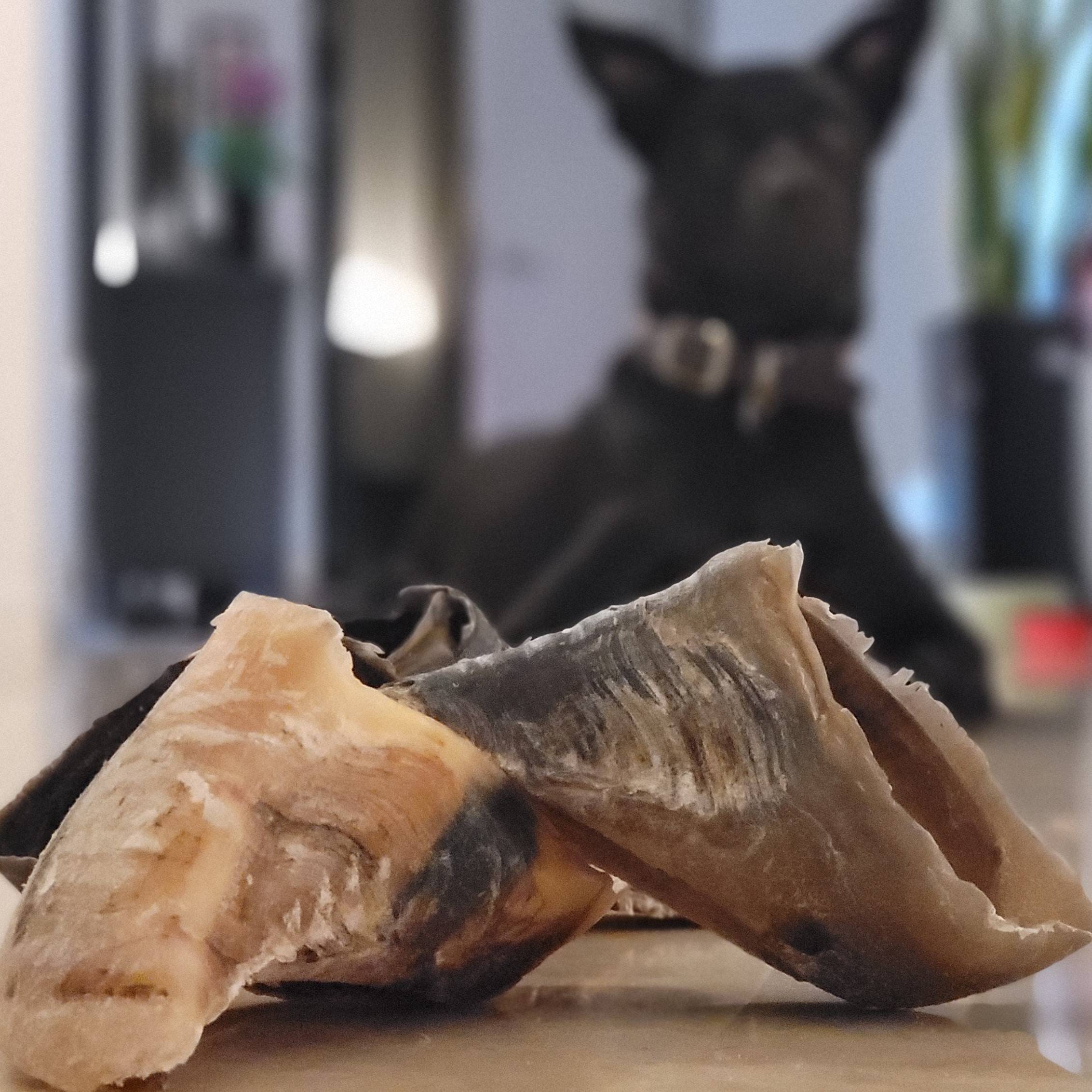 All natural, Human-grade treats & chews
---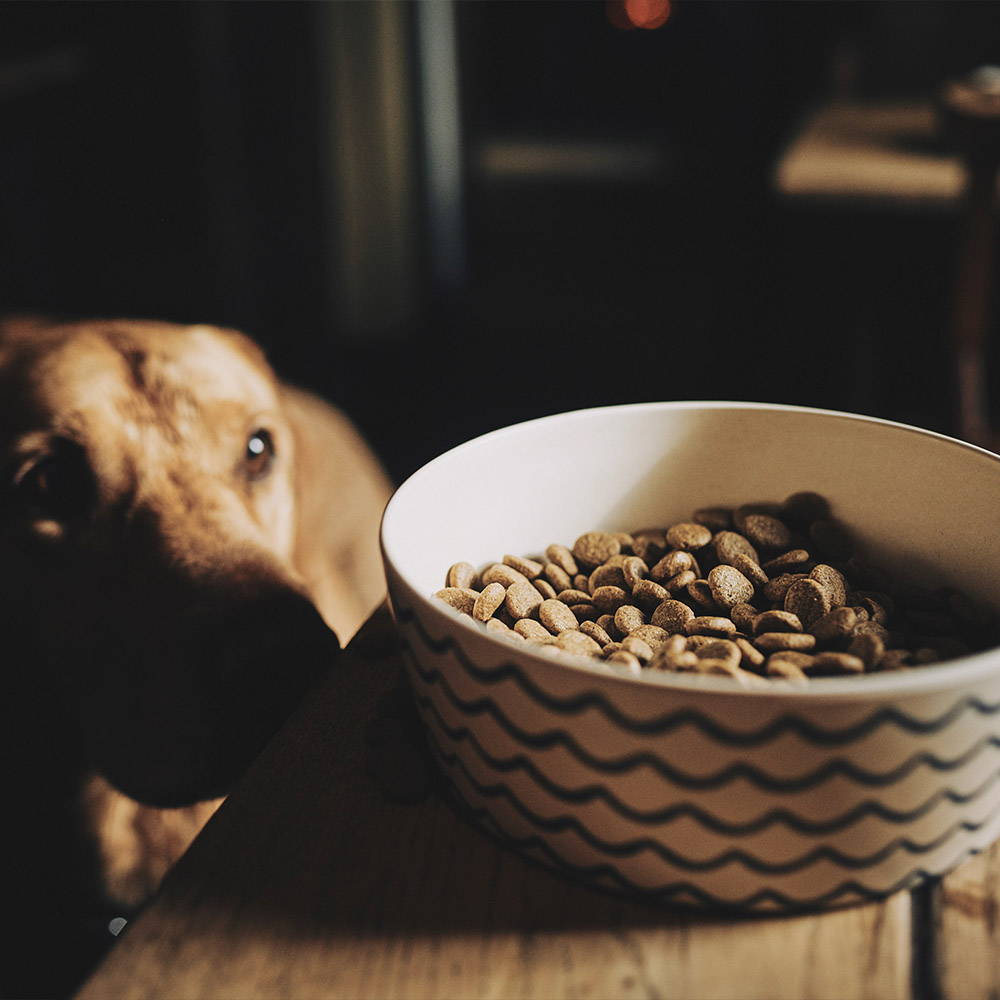 Dog food, sustainable, eco-friendly.
---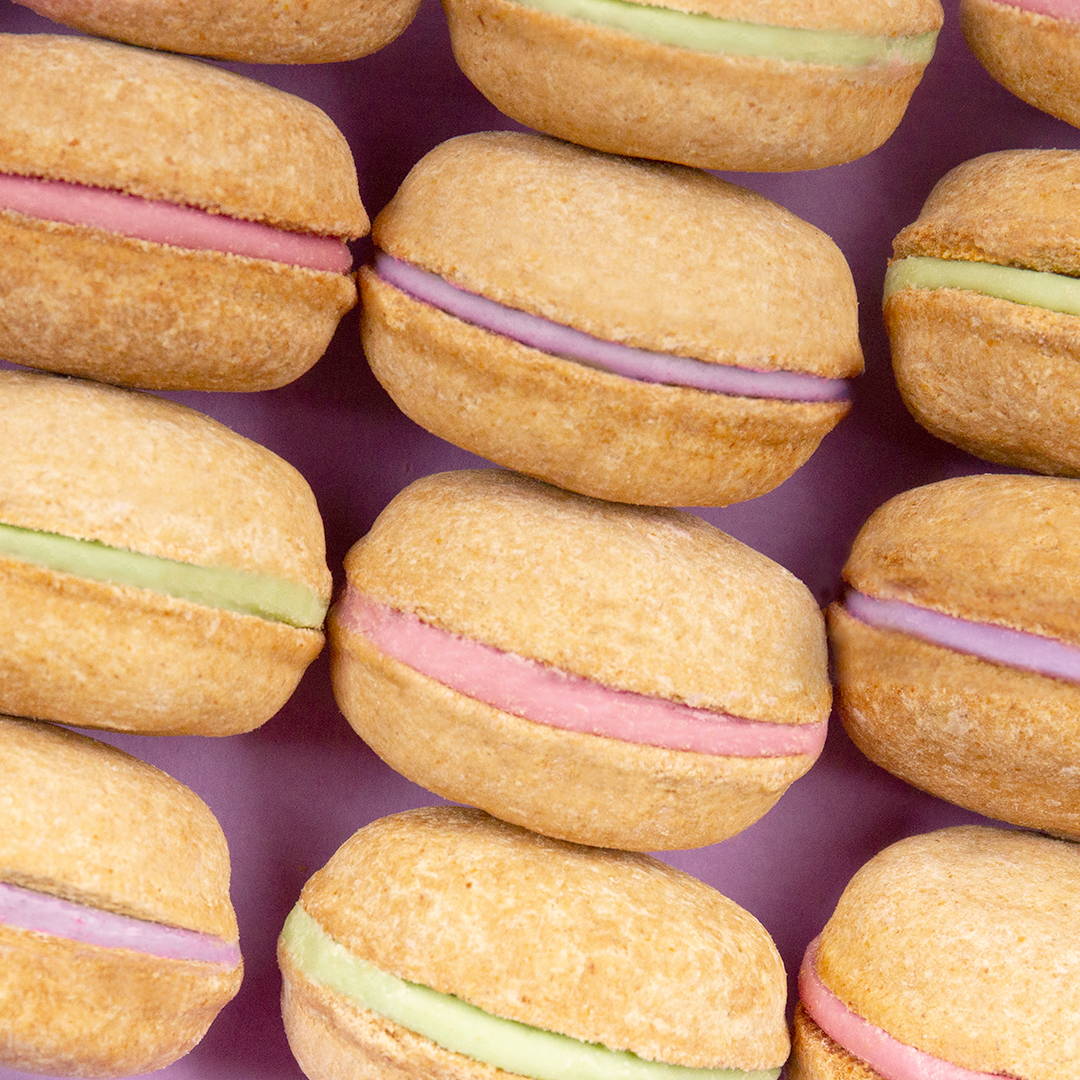 Gift your dog all-natural dog treats sourced, human-grade
---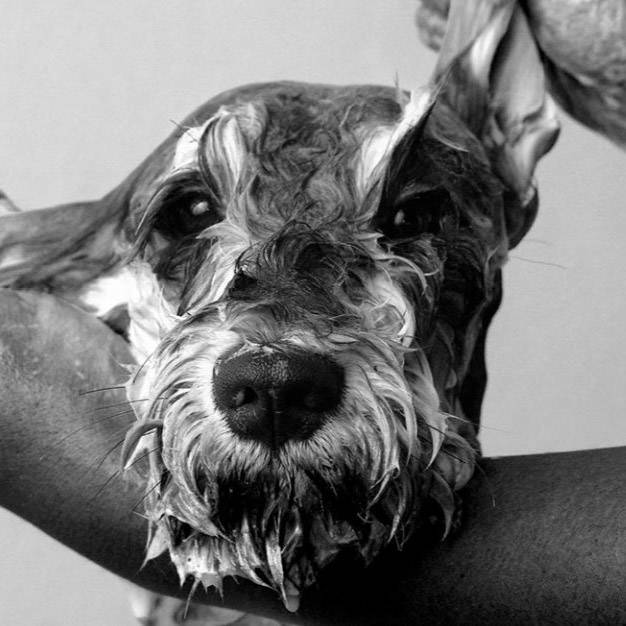 All natural Dog shampoos, Conditioners & Colognes
---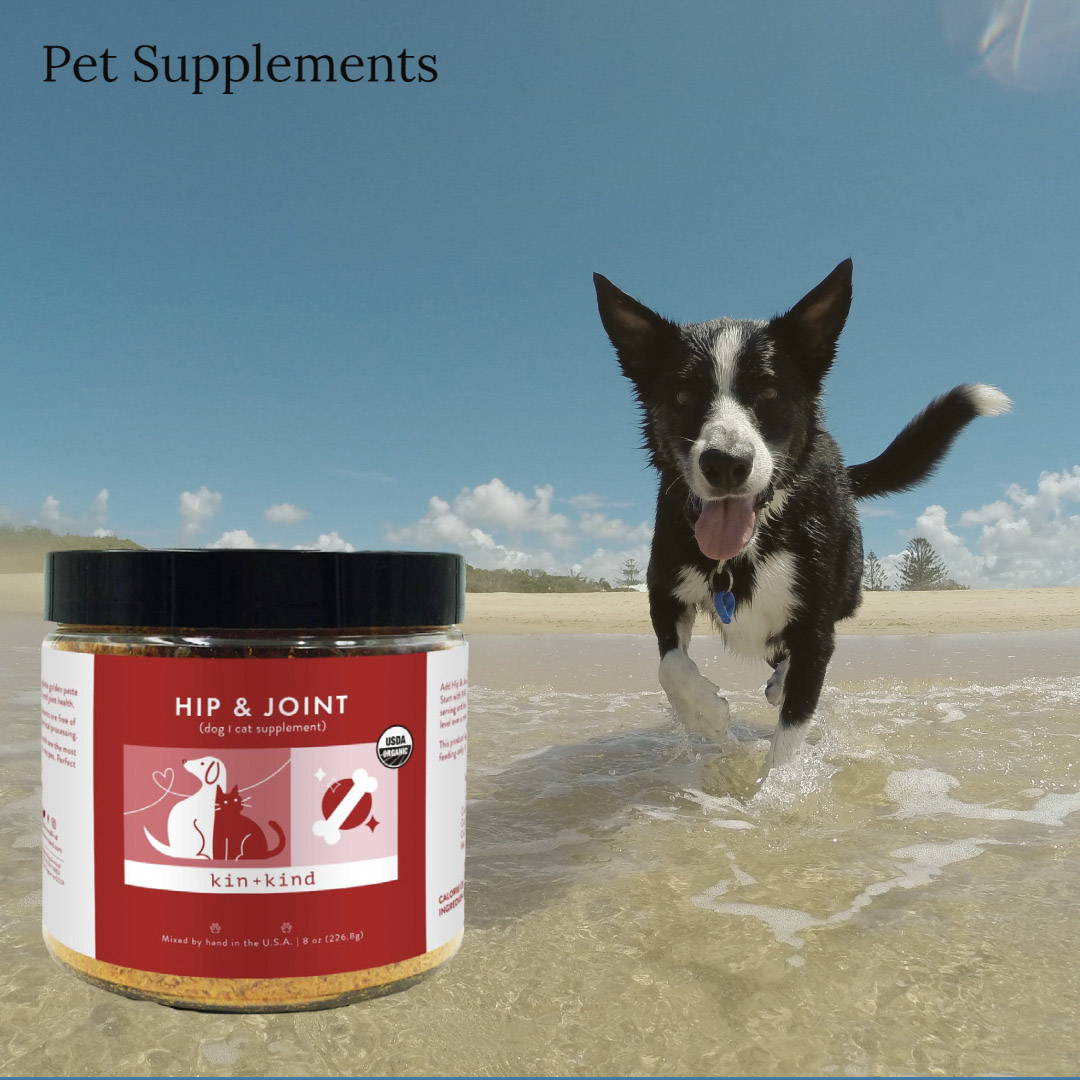 Perfect supplements to maintain your Dog's health.
---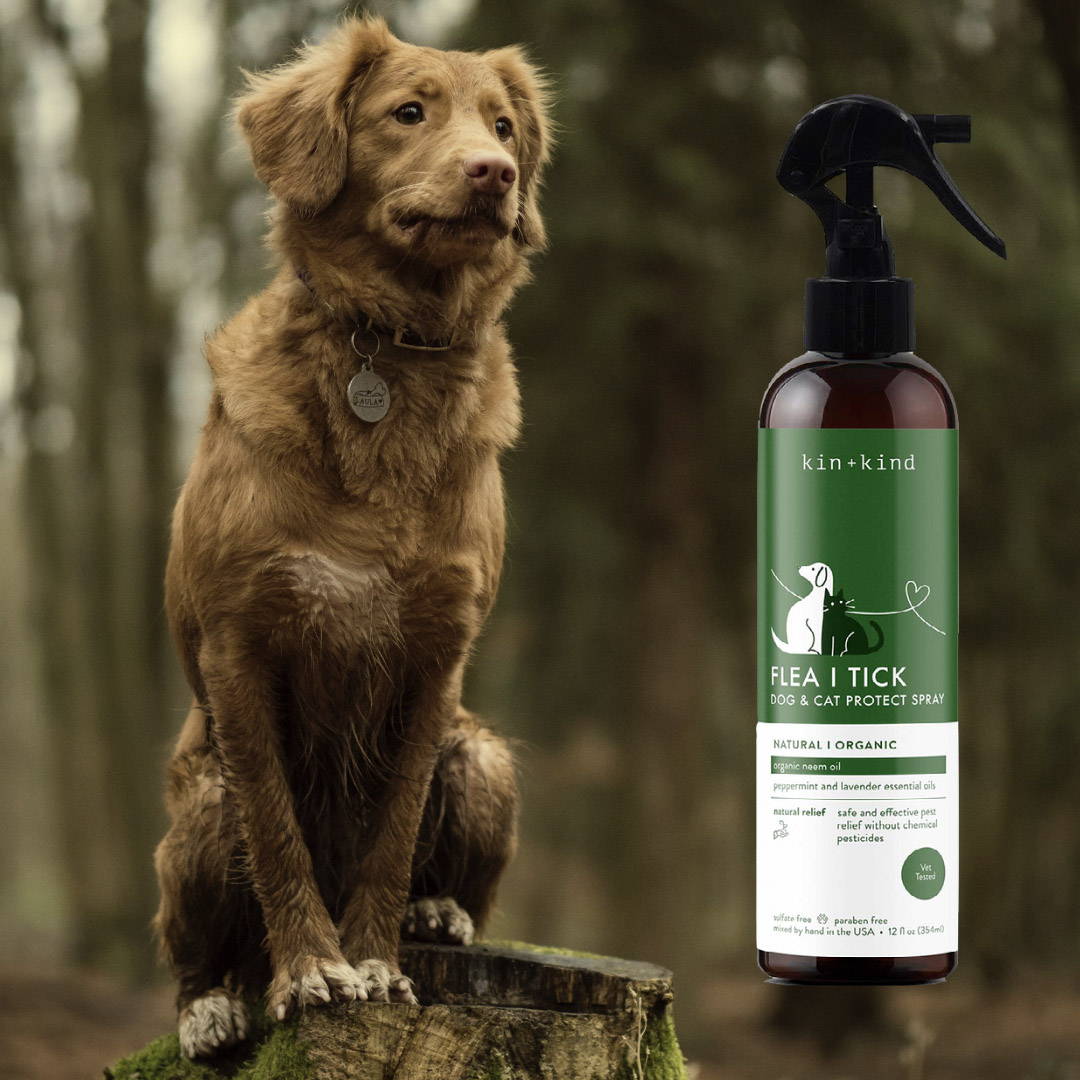 Natural Flea & Tick protection
---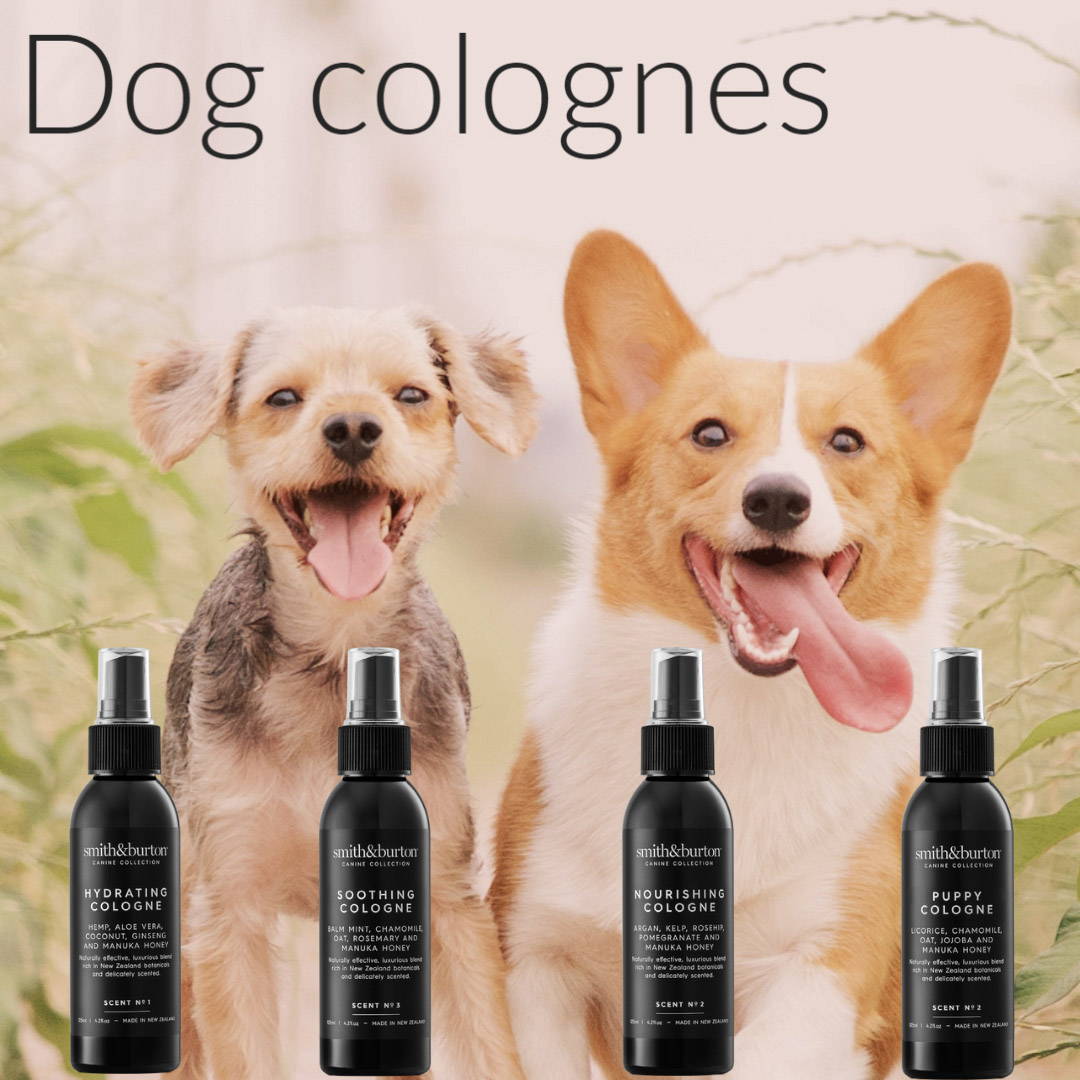 Ensure your dog always smells there best with Dog Cologne
---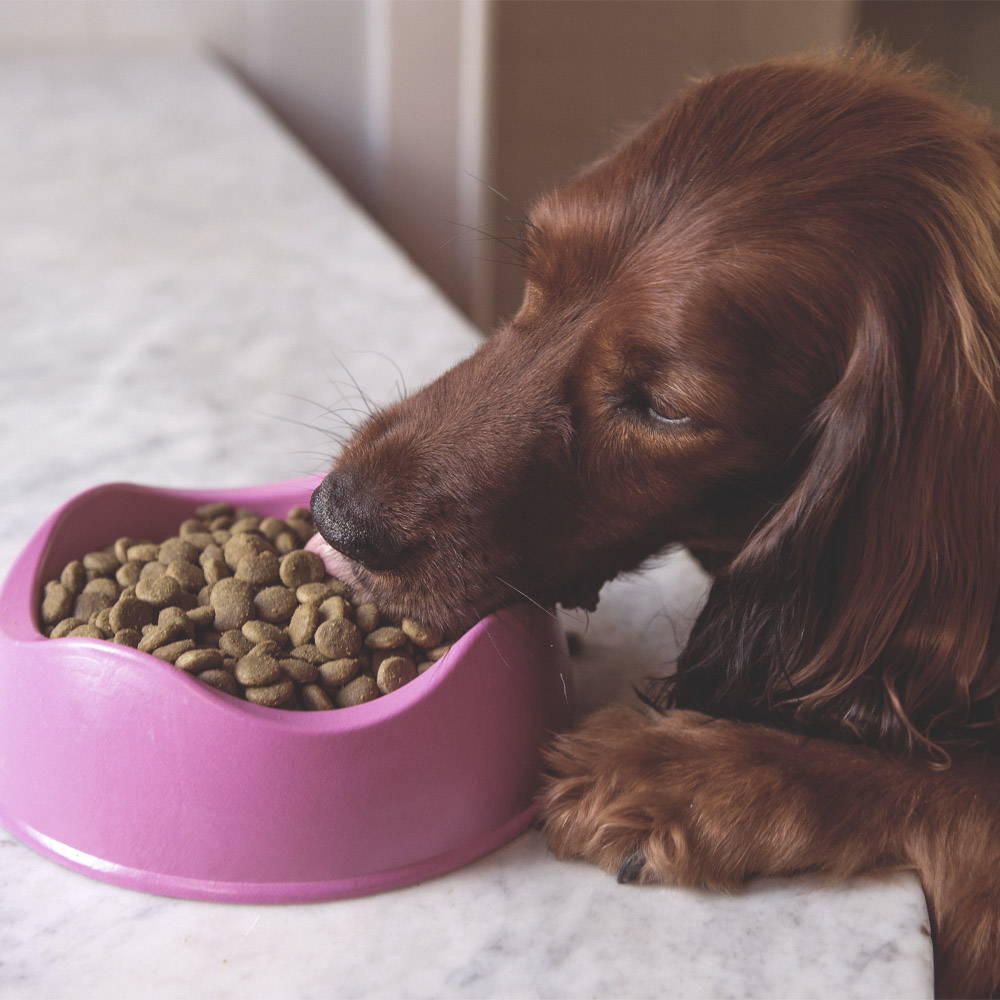 Eco=friendly dog bowls for Food, Water & travelling
---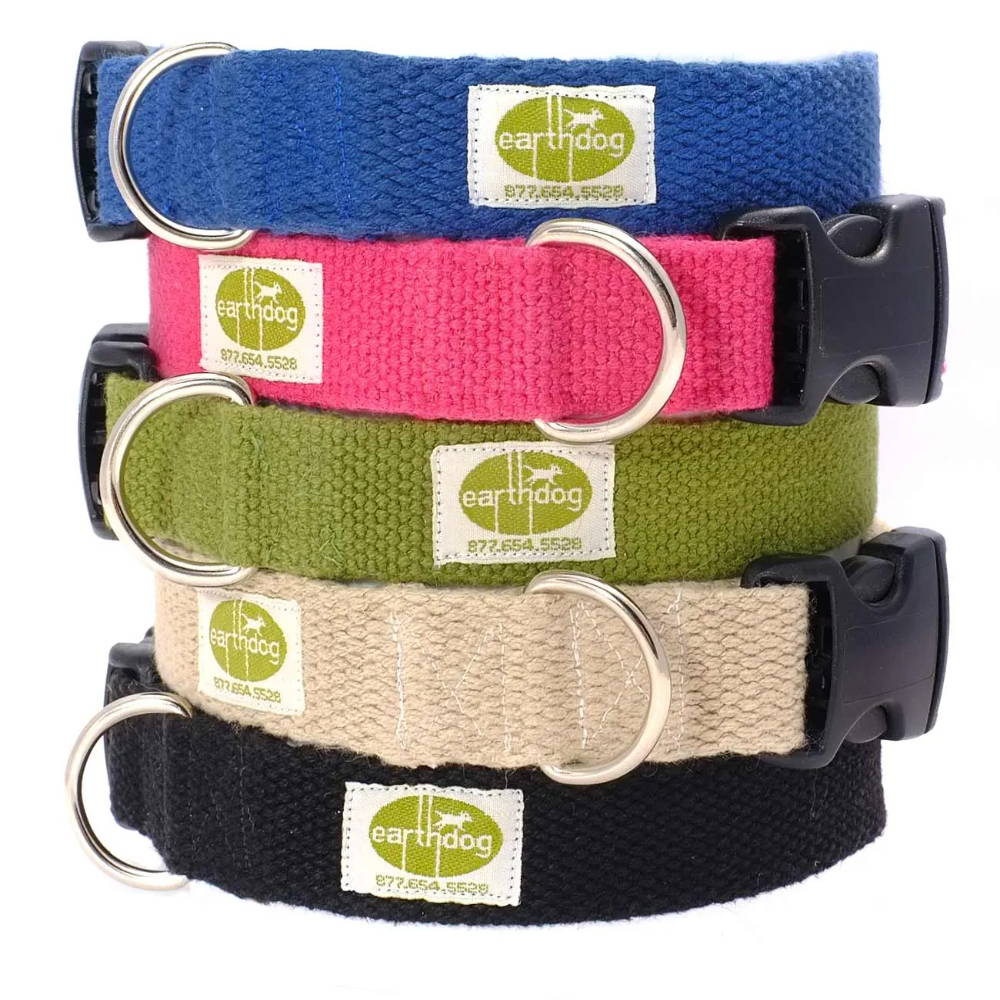 Great range of natural dog collars & leashes
---
Range of Bio-degradable or Compostable Poop Bags
---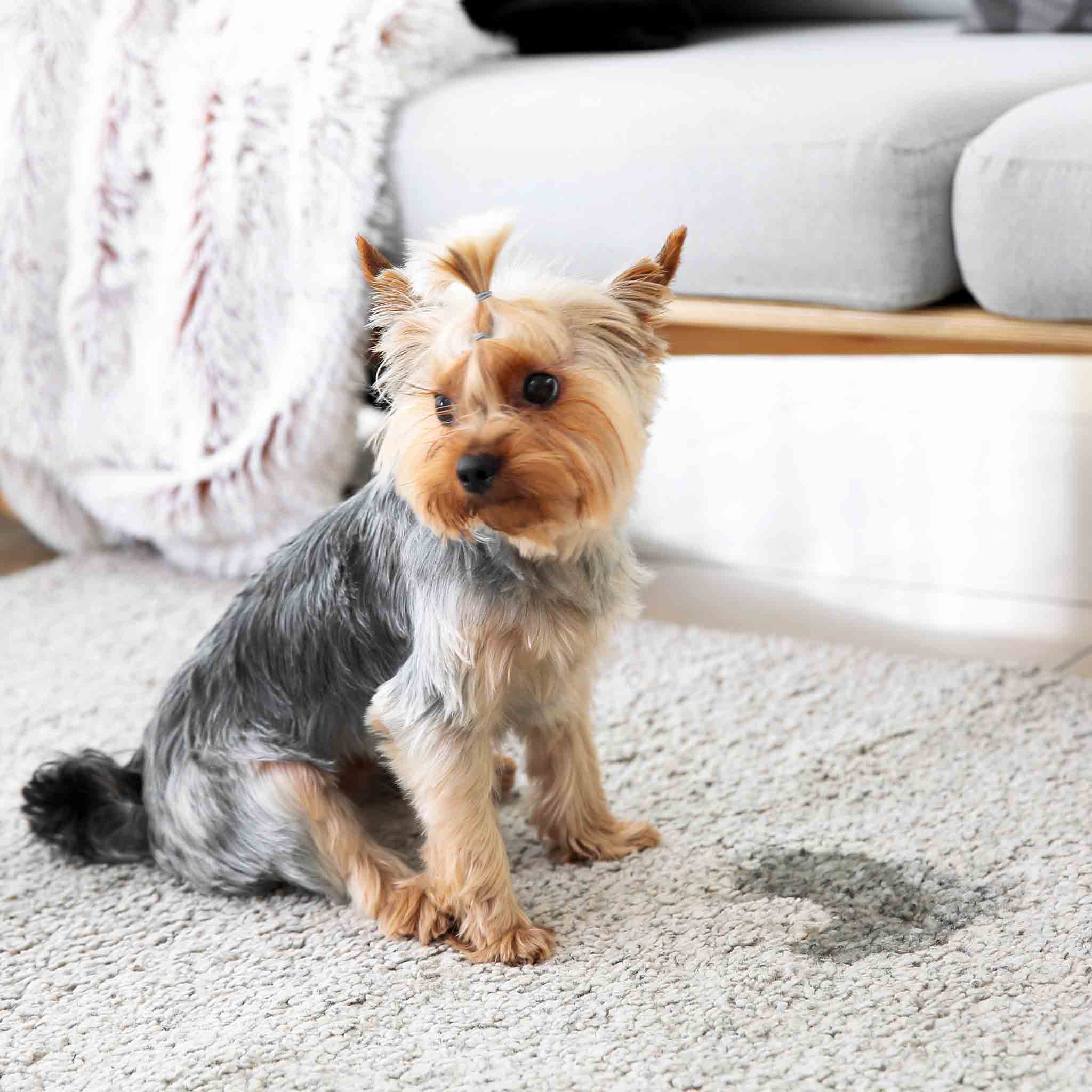 Eco-friendly pee pads for Puppies
---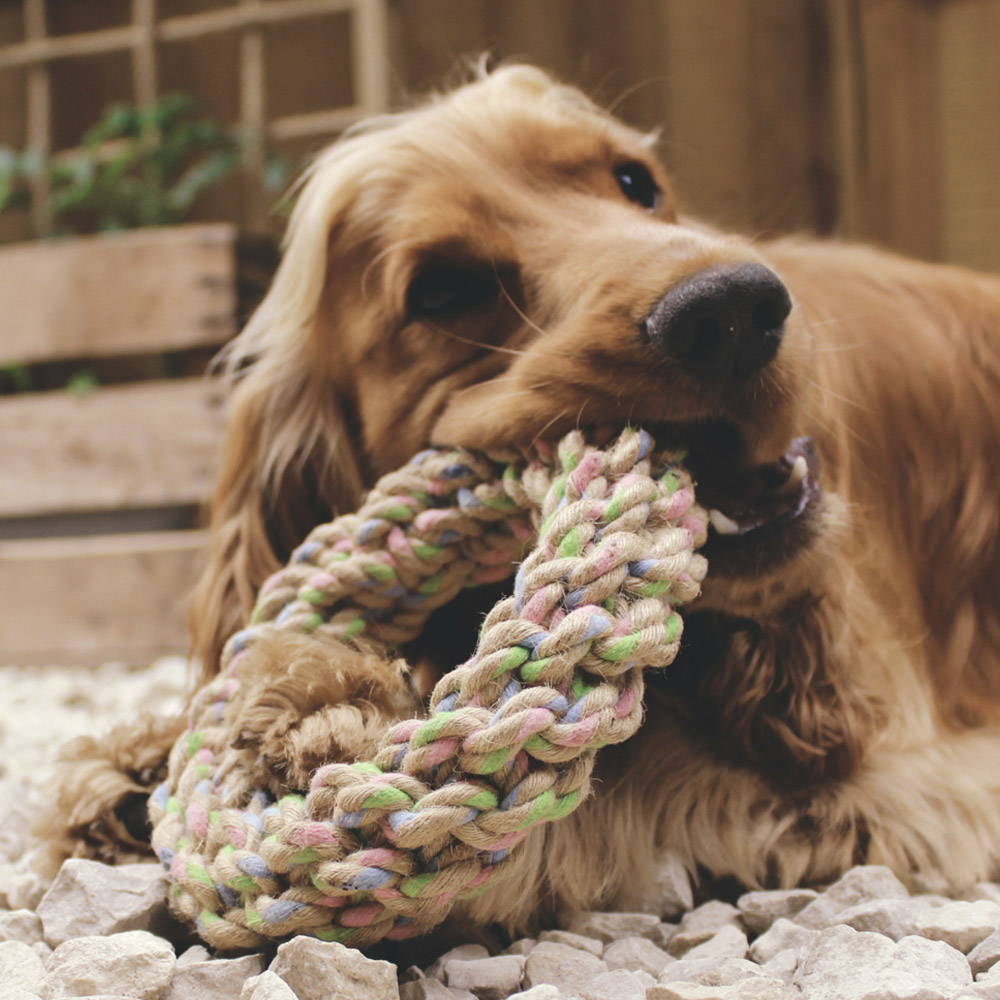 Toys made form Hemp, cotton or Rubber. All natural
---
Chew times can vary depending on the type of product, ingredients and size of your pet. We have tried our best to help guide you based on an average dog chew time.
Experiment with your pet and find the right chew time length.
Whether its a treat, or something to keep them busy for an afternoon. You can find the perfect treat or chew for Dog
---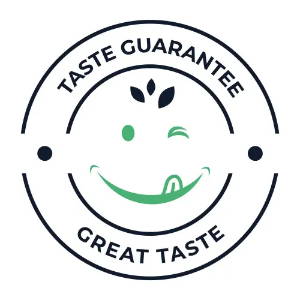 Every dog is different
We want to make you 100% comfortable in buying our food & treats. If your dog doesn't enjoy our delicious chews, treats or food, simply contact us within 30 days from receiving your order and let us know.
We will gladly refund or exchange the product for you.
Go ahead and try our eco-friendly, healthy range of food, treats & chews risk free.
---
---